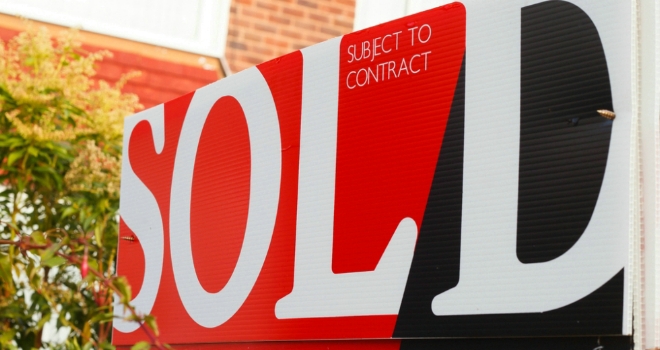 Estate agents, Chestertons, has announced that its profitability doubled during 2018 largely thanks to strong performances from its Sales and Lettings departments.
According to the firm, a range of structural changes aimed at increasing efficiency and streamlining processes and has stepped up its search for suitable acquisitions.
With one of the largest Lettings departments in London, Chestertons grew its revenue from this division by 9% over 2018, which was underpinned by a 7% increase in the number of tenancies agreed and by increasing its portfolio of managed properties by 10%. The company's Sales division also managed to increase its revenue year-on-year, despite a challenging market in which transactions numbers across London are thought to have dropped by 16% (according to the Land Registry) and some leading competitors have seen their sales revenues drop by as much as 25%.
Guy Gittins, former Sales Director, took the reins as the company's Managing Director in the spring last year and was quick to implement a number of changes, including a focus on utilising new technology to improve internal processes and relocating the company's head office from the City to Westminster. The company is now looking to make some new acquisitions to further increase its market share.
Guy commented: "I am enormously proud of the whole team at Chestertons, as every single employee put in an incredible amount of work to make these fantastic results possible, despite an exceptionally tough trading environment.
Chestertons is now entering 2019 in the strongest shape it has ever been and with last year's success behind us, we have now stepped up the search for suitable acquisitions and are especially interested in lettings businesses that we could assimilate into our existing structure. We are also looking to expand teams in all areas of the business and are on a recruitment drive, looking for hard working, positive people that want to join a company that has proved capable of growth in all markets."