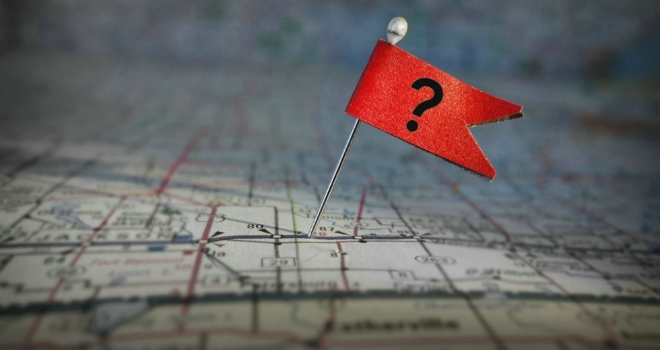 The latest data released by international payments experts, WorldFirst, has revealed that despite being the biggest climber this year and rising from 9th to 2nd place, Cyprus was pipped to the post by somewhere a little closer to home.
With an average rental return of 7.69% Ireland is once again top of the pile in Europe for investors looking to maximise rental returns, claiming the crown for the third year in a row.
According to the data, Belgium was one of the biggest fallers down from 6th last year to 12th in 2018. France ranked last place, taking over from Sweden which has held the position for the last two years.
Hit to sterling
More recently, the fall in the value of sterling since the EU referendum has impacted UK buy-to-let investors looking for opportunities abroad. Sterling currently sits approximately 17% lower than the euro in comparison to its position three years ago.
Despite this, Ireland continues to offer strong returns – even more so than in 2017. While a one-bedroom city centre apartment would now set you back almost £11,000 more than it would have this time last year (+6%), the good news is that average rents have risen by £127 (+11%) per month.
Investors in Ireland's property market have benefitted from significant returns due in large part to reasonable property prices in comparison to soaring figures in other Western European countries. A stable euro, continued economic growth1 and consistent rental demand have also contributed to the country's performance.
UK climbs to safety
With an average rental yield of 4.67%, the UK sits at the middle of the table in 16th place – demonstrating a significant improvement on its ranking last year (25th).
Strong rental demand is a significant factor in the UK's ascent up the table. YourMove's monthly rental tracker for England and Wales reports that average rents are 2.6% higher than a year ago.
Experts within the UK lettings industry also note the UK government's 2016 decision to cut landlord tax relief as a significant driver in recent rental increases as buy-to-let investors seek improved returns.
City hotspots
With Brexit uncertainty continuing to cast a shadow over the UK – and London in particular – WorldFirst's research took a look at how ten of Europe's largest cities compare with regard to rental yield.
Unsurprisingly, Dublin ranked top of the league table (6.46%), closely followed by Amsterdam (5.33%) and Warsaw (5.15%). London (3.17%) ranked 9th out 10, with only Paris (2.89%) lagging behind.
Jeremy Thomson-Cook, Chief Economist at WorldFirst, said: "Buy to let investors looking for the best rental yields in Europe once again need look no further than Ireland, taking the crown for the third time in as many years.
Part of the reason for Ireland's buy-to-let success is while average house prices across the country are on the rise, they still sit some way below the country's 2008 peak. What's more, only Malta, Luxembourg and Sweden have experienced higher population growth than Ireland meaning that rental demand continues to go from strength to strength. Add these two factors together and you have a compelling overall proposition for buy-to-let investors.
While the domestic market has lost its lustre for UK landlords, our research clearly shows that opportunities remain across the European Union more widely. However, though access to this market is still good – it is anyone's guess as to how much longer that will last.
For any landlord taking the plunge and looking to invest abroad, while the value of the pound might make the initial purchase price less palatable than it was a few years ago, collecting rent in a different currency could really pay off – particularly if you look further afield than your high street bank for the best exchange rates to bring that income home."