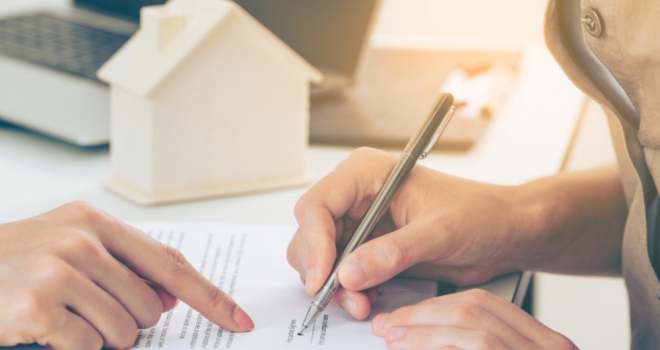 Magellan Homeloans has announced that it has opened its entire residential product range to HTB borrowers.
According to the lender, rates start from 2.99% and there is a fees assisted option on all two and three-year fixed mortgages, offering no application or valuation fee and a £450 cashback on completion.
Other benefits include mortgage offers valid for up to six months and proc fees paid on exchange of contracts.
Jason Neale, sales director, said: "I'm delighted that we can offer our expertise and extensive product range to Help to Buy borrowers who may have struggled previously to find a lender who could meet their complex needs. Add to that our aim of providing a best-in-class service and I believe we can really add value to brokers and their Help to Buy clients."
Vikki Jefferies, proposition director at PRIMIS and PTFS, commented: "We strongly welcome Magellan's entry into the Help to Buy market. As a sector that will benefit greatly from innovation and development, Magellan is a great fit to bridge the numerous gaps, particularly when it comes to those customers with more complex circumstances who don't qualify for traditional high street products."