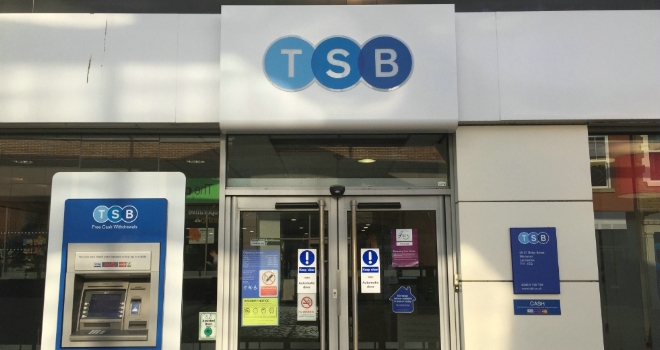 Paradigm Mortgage Services has announced that it has added TSB to its lender panel, the 14th addition in the last 12 months.
The lender confirmed that as of today selected Paradigm member firms will be able to access its range of lending products, which include a wide variety of fixed and variable rate residential and buy-to-let mortgages.
Highlights of the TSB range include LTV up to 75% for BTL products (65% for new-build properties), with a maximum loan size of £500k, two-, three-, five- and 10-year fixed rate residential mortgages available for first-time buyers, homemovers up to 95% LTV and remortgages available up to 90% LTV (85% with capital raising) and many products with free valuations, free legals (both remortgage only) or cashback offers.
John Coffield, Head of Paradigm Mortgage Services, commented: "We are very pleased to be starting this new relationship with TSB; at Paradigm we want to ensure that our members have access to the right products and at the right terms. We're looking forward to working closely with the TSB team in order to develop its offering with our members.
TSB is committed to delivering outstanding service to intermediaries. Their experienced team of BDMs offer an excellent service and are on hand to help and will return your calls the same day. TSB will process mortgage applications within 48 hours, and it gives direct access to underwriters on referred cases, so intermediaries have everything they need to deliver great service to their clients.
We believe that Paradigm advisers will find the addition of TSB a welcome one."
Roland McCormack, Mortgage Distribution Director at TSB, said: "Based on broker requests we're delighted to welcome Paradigm Mortgage Services to our panel. Working with Paradigm allows us to give our directly authorised brokers more choice on how they access TSB."