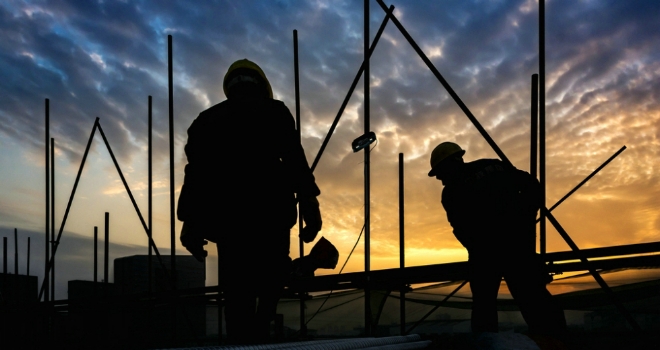 Bellway has announced that it has completed the sale of more than 10,000 homes for the first time in its history.
Issuing a trading update for the year ending July 31 2018 ahead of its preliminary results announcement on October 16, the housebuilder said that during its financial year it completed the sale of 10,307 new homes, up 6.9% on 2017.
The proportion of private completions increased to 80% of the total (2017 – 78%). The overall average selling price of homes rose around 9.4% to what Bellway said was a new high of £284,900.
Bellway saw "substantial" revenue growth during the period of around 16% to almost £3bn. It said it anticipated an operating margin for the full year of around 22% against last year's 22.3%, leading to another year of significant earnings growth.
During the period, Bellway's average reservations climbed 7% to 200 per week. After "particularly strong" trading in the first half, the sales rate since February 1 climbed 6.2% against the comparative period last year to 222 reservations per week.
The firm said that while growing its volumes it had maintained a "sizeable" forward order book, consisting of 4,841 homes (2017 – 4,749 homes).
Jason Honeyman, Bellway's ceo, said: "Bellway has responded positively to the favourable market conditions, completing the sale of over 10,000 new homes for the first time in its history, whilst retaining a clear focus on quality and customer care. Trading has been robust and notwithstanding wider political and economic uncertainty in the UK, Bellway has both the financial and operational strength to respond opportunistically to future changes in market conditions."