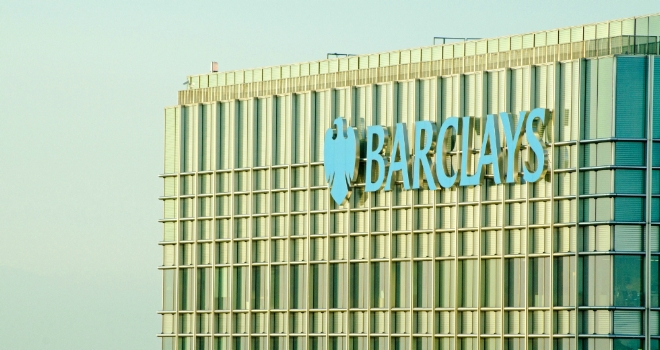 Barclays has announced that it has cut rates across a number of residential purchase and remortgage products, including its Green Home and Reward ranges.
From today, 'Great Escape' remortgage products will be reduced by up to 7bps with highlights including a 1.90% two-year fixed rate and a 2.15% five-year fix, both available at 60% LTV with no product fee. 75% products will start at 1.94% fixed for two years and 2.24% fixed for five years.
Green Home mortgages, which provide lower interest rates for homebuyers who choose to buy an energy efficient new build home, have been reduced by up to 6bps. Two-year fixed rates now start from 1.79% and five-year rates from 2.28%, both available up to 90% LTV with a £999 product fee.
Barclays' Reward products, for existing mortgage customers, have seen slight reductions of 4bps, including a one-year fixed rate now at 1.92% up to 75% LTV and a five-year fix from 2.15% at 60% LTV, all fee-free.
A two-year Reward tracker available at 2.99% up to 85% LTV has also seen its fee reduced by £200 to £99, available at 2.99% up to 85% LTV.
The Bank says the cuts are in response to a "number of recent rate rises in the market and further speculation about a base rise in August".