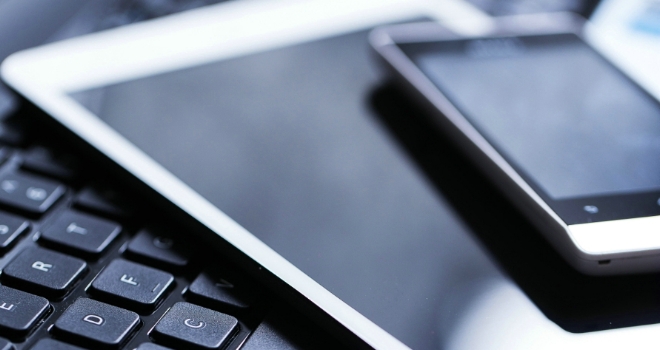 "We live in an increasingly online world, and in-person or paper-based processes are no longer fit for purpose."
LendInvest has partnered with identity verification provider Onfido to streamline its digital application process for buy-to-let products.
By incorporating Onfido's proprietary technology into its digital application system, buy-to-let applicants can now confirm their identity online, instead of the need for paper forms.
Brokers can prove a client's identity by uploading a photo of one identity document to LendInvest's application portal (e.g. passport or driving licence) along with a 'selfie' photo of the applicant taken with their mobile phone.
Plans are also in place to incorporate Onfido technology into the onboarding process used for LendInvest's online investment platform over the coming months.
The announcement follows news in May that LendInvest has integrated global fintech leader Stripe's digital payment services to take online valuation fee payments for buy-to-let applications.
Christian Faes, co-founder and CEO of LendInvest, commented: "Working with Onfido is a great example of two fintech companies working together to solve an all-too-common financial services problem. We are continually developing our own technology tools and systems in-house to make the borrower journey through our products simpler, faster and more efficient. Wherever it makes sense, we'll always integrate these with other technology leaders' complementary tools for the added benefit of our customers."
Hussayn Kasai, co-founder & CEO of Onfido, added: "We live in an increasingly online world, and in-person or paper-based processes are no longer fit for purpose. There's increasing demand from both brokers and consumers for a fast, frictionless and secure lending experience, and we're proud to work with market-leading companies like LendInvest to deliver that."