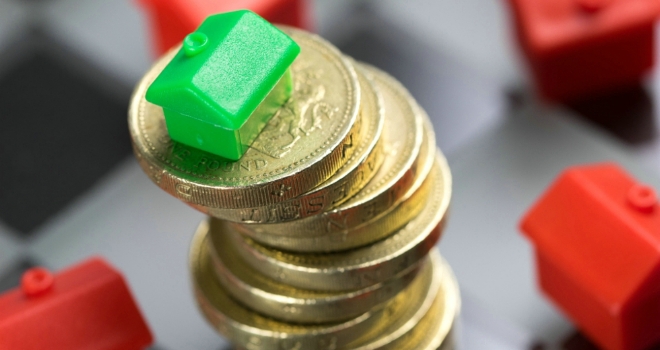 "These changes to our Fee Saver residential product and specialist BTL range show our continuing appetite to grow our specialist mortgage lending."
Vida Homeloans has introduced a new lower 1% fee for smaller buy-to-let loans.
The 1% fee (minimum £495) is available on the Vida 1 tier up to a maximum loan size of £125,000, replacing the previous fixed fee of £1,995.
Vida has also revamped its Fee Saver residential mortgage range. Properties up to £500,000 now qualify for a free valuation and a lower £49 assessment fee.
There are no product fees and standard legals are free on remortgages across the entire Fee Saver range.
Louisa Sedgwick, director of sales – mortgages at Vida Homeloans, said: "We are always listening to feedback from mortgage intermediaries here at Vida Homeloans and constantly look for new ways to ensure our products suit borrowers who are currently not well-served by high street lenders.
"These changes to our Fee Saver residential product and specialist BTL range show our continuing appetite to grow our specialist mortgage lending."