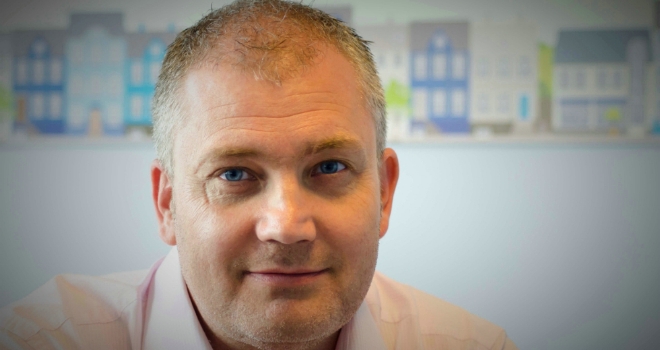 After the successful merger of Emoov, Tepilo and Urban.co.uk, the company is proud to announce that it is now launching a crowdfunding campaign via platform Crowdcube.
The campaign will go live to the public on 3rd July 2018 at 9am and will be the first pre-IPO crowdfunding round ever conducted.
Emoov previously held a crowdfunding round in 2015 via Crowdcube, which yielded hugely successful results, smashing the £1m target to raise £2.6m. The figure achieved by Emoov was Crowdcube's highest crowdfunding raise for a property tech business.
While the recent industry merger brought with it £15m in new money and media equity, it didn't allow previous Emoov crowd investors to further invest. Emoov wanted to give its previous 60,000 past customers, staff, friends and family the opportunity to invest from as little as £50 in the new £100m combined business.
Russell Quirk, founder and CEO of Emoov.co.uk, commented: "We hope that the proof is very much already in the pudding given the fantastic success we achieved last time we crowdfunded, and we hope that the newly enlarged Emoov group will be an even more attractive proposition to Crowdcube investees this time around.
In contrast to our last campaign, we already have the foundations in place to put our sights on an IPO. However, we wanted to offer one last opportunity for non-institutional investors to support the enlarged company, and to benefit from the anticipated uplift in value that our continued success is likely to deliver."
Luke Lang, co-founder of Crowdcube, said: "We're delighted to welcome our good friends at Emoov back to Crowdcube's platform for this next raise, as the company continues to innovate rapidly in the property space. Emoov made a highly successful raise on Crowdcube in 2015, providing £2.62m of growth capital to help fund expansion.
Emoov's crowdfunding success is a great example of how Crowdcube helps growth companies find capital to take advantage of market opportunities and build their brand while allowing investors who believe in the company to take part in that growth by investing as little as £10."