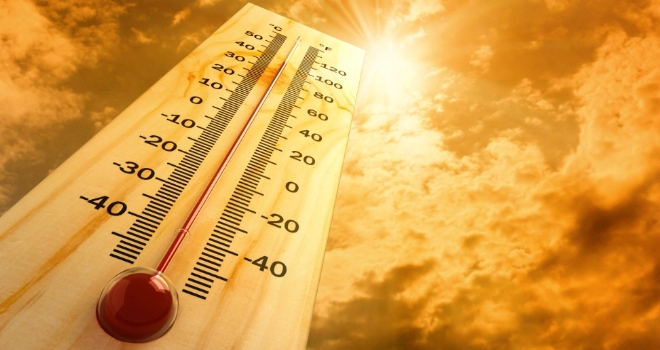 "South East London on the whole has the quickest-letting homes, whilst West London properties are the slowest to shift"
According to research from new proptech firm, Residently, the postcode area W1K is costing landlords the most in lost rent – a huge £20,000 over five years as properties take up to 98 days to let. But where is currently the capital's fastest selling postcode?
In particular, the firm looked at which areas are letting the quickest and which are causing landlords to lose vast sums due to their property sitting on the market for months on end. The data, which includes one and two-bedroom properties, shows that South East London on the whole has the quickest-letting homes, whilst West London properties are the slowest to shift.
Trevor Stunden, CCO at Residently, comments; "We understand what the modern-day landlord wants from their investment: regular rent paid on time, reliable tenants and minimal fuss. We pride ourselves on protecting landlords' investments with a long-term commitment, which in turn provides them with guaranteed rental income."
The data showed that South East London is the place to be if you are a landlord in the capital, with a high volume of properties averaging 29 days on the market before letting. SE11, which covers parts of Vauxhall, Kennington, Oval and Lambeth, in particular offers excellent transport links, with most residents only 0.2 miles from the nearest tube station. Consequently, the area's void costs are low, on average £1,315 per lease and £4,605 over five years.
EC4Y is London's quickest postcode to let. The area, which stretches between Temple and Blackfriars, has a very limited number of homes on the market, meaning available homes are snapped up within 20 days. E1 and E14 are also strong areas for rentals, with properties taking 28 days and 24 days to let respectively.
At the opposite end of the spectrum, homes in Mayfair's W1K postcode, occupy the rental market for 98 days on average before a tenant is placed, with landlords out of pocket by a whopping £20,284 over five years. Neighbouring SW1A, which is home to Buckingham Palace, has London's slowest-letting properties, with homes sitting on the market for over 140 days and landlords out of pocket by up to £4,122 per lease or £14,393 over five years.
West London on a whole is the worst performing area, with properties taking on average 56 days to let. W8, which covers Kensington, is this area's poorest performing postcode, with homes often sitting on the market for nearly 90 days before a tenant is secured. As a result, landlords operating in the area could be losing over £7,500 in five years. Kensington's over-supply of rental properties and slowing demand from international tenants has made it much harder for landlords to secure a reputable tenant.