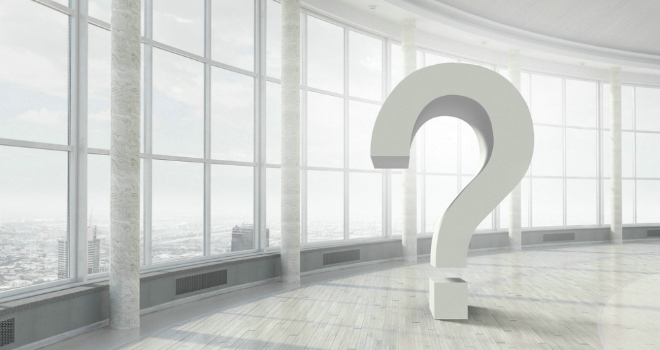 Auction firm, John Pye Property, carried has out a new survey, collating the views of those at the heart of the UK's property scene, including investors, landlords, owner occupiers and insolvency practitioners.
According to the findings, uncertainty surrounding Brexit, higher taxation and stricter lending criteria are among the toughest challenges currently facing the property market.
Some 38% of respondents highlighted uncertainty around Brexit as the biggest challenge affecting the property sector, with 24 per cent pointing to higher taxation. Stricter lending criteria from banks were also a concern for 17 per cent of those surveyed.
However, despite these concerns, the majority of responses painted a positive picture of the current market. Around 44 per cent said that more property sales were taking place compared to five years ago and 56 per cent felt that regional markets were experiencing growth.
Results also suggested that property investments were becoming more accessible to investors, with 62 per cent seeing an increase in the number of affordable properties coming to market, and 56 per cent of those surveyed said they felt that there were more appealing investment opportunities available compared to five years ago.
Respondents also noted a change in the variation of property available on the current market – around 60 per cent agreed that there is a greater range of property investment opportunities available now compared to five years ago, with almost 70 per cent noting an increase in the number of mixed-use opportunities available.
In terms of future plans, figures suggest that investors plan to diversify their portfolios and focus more on securing long-term tenancies for their properties rather than pushing up yields.
Around 82% said investors were increasingly diversifying their portfolios in response to market conditions, while 72 per cent said that securing a longer-term tenancy was more important than achieving the highest possible rental yield.
Richard Reed MRICS MNAVA, head of property at John Pye Property, said the survey had provided a valuable insight into the opinions, challenges and concerns of major property players.
He said: "Our survey is a useful way of engaging with existing and new clients and determining what they're looking for.
Some of the results weren't surprising as Brexit uncertainty remains a challenge for many and investors are choosing to diversify their portfolio as a result of taxation changes. We were interested to gather insight on investor behaviour and increasing confidence in the regional markets."