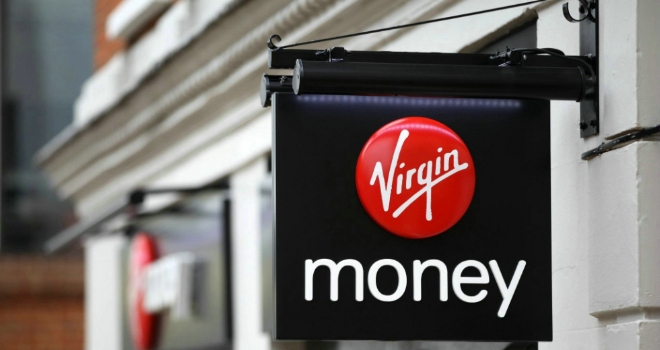 "We have seen an increased appetite from customers wanting the opportunity to future-proof their mortgage repayments."
Virgin Money has launched its first seven and ten-year fixed rate products available for house purchase, remortgage and product transfer.
Seven-year fixed rates start from 2.37% at 65% LTV with a £995 product fee and are available up to 90% LTV at 2.95% with no product fee.
Ten-year fixes are available at 2.59% up to 65% LTV, 2.65% at 75% LTV and 3.25% up to 90% LTV, all with a £995 product fee.
Remortgage customers will benefit from a free valuation and free legal work. Selected purchase products also include cashback of up to £300.
The products are portable to a new property and allow 10% capital repayments per year without charge.
Andrew Asaam, director of mortgages at Virgin Money, said: "We're delighted to launch our new long term fixed rate mortgages. We have seen an increased appetite from customers wanting the opportunity to future-proof their mortgage repayments. With interest rates still relatively low we're offering homeowners the peace of mind of low mortgage payments for the next seven to ten years."