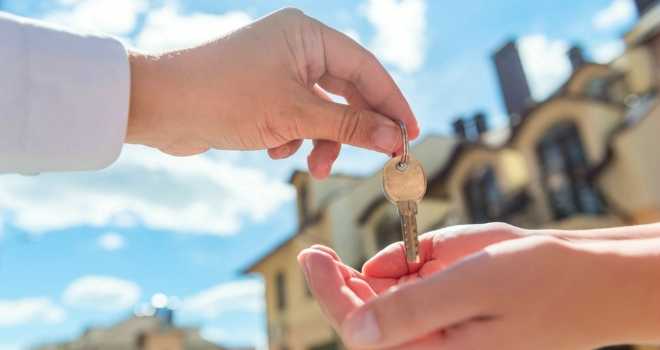 The spotlight has fallen on buy-to-let in recent months following cuts to landlords' mortgage interest relief, prompting many to report of a mass exodus of property investors leaving the market. However, many believe the death of buy-to-let has been greatly exaggerated.
Some recent analysis Together carried out with research consultancy BDRC showed that profitability remained high in the first quarter of the year, with 85 per cent of landlords surveyed saying they were making money and the average yield remained stable at 5.9 per cent.
It's an exciting time for the market as it evolves and we are seeing landlords, particularly those with larger portfolios, adapt to the changes.
In one case at Together, we provided a £2.7million remortgage of more than 50 properties owned by an investor in Dumfries, Scotland. The customer has spent 20 years building his portfolio by snapping up properties at auction, refurbishing them, and letting them out in a matter of weeks. The property investor has traditionally raised money through remortgaging his current portfolio – like many others across the country – using the cash to buy up more residential houses and flats and commercial property, as well as land.
Previously, he'd always secured funding through high street lenders to buy properties in Scotland and the North of England but stricter underwriting rules have meant mainstream lenders are less likely to provide the finance he needed over the past few years, so he came to us. After thoroughly examining his track record as a landlord, Steve Clark, our regional development director for Scotland visited the customer. And, following careful consideration of his circumstances, we provided the £2.7 million in funding that he needed to refinance the portfolio.
The customer was happy with the service and speed at which we managed to complete the case and is now looking at further investments in his portfolio.