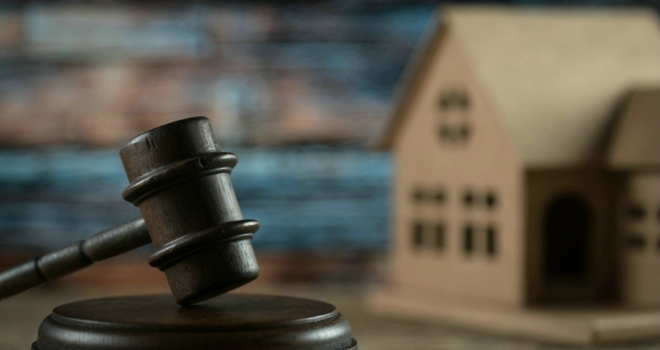 There has been a surge in the number of sellers of high end properties choosing to sell their homes at auction rather than by private treaty, as salerooms prove they can deliver on price and timing.
Andrew Binstock, Director and auctioneer, said, "The answer is to be brave and put your house up for sale though auction, where it can reap great rewards and fast. A number of people who intended to use this as their home were bidding on this property. It's in a great area and it's a house where you can stamp your own mark. Such properties don't come up for sale very often and similar homes in the area which are fully modernised sell in the region of £1.7m."
Auction House London raised more than £13m (£13,025,000) at its auction on Wednesday 11 April 2018. One property which increased the temperature among bidders in the room was a two bedroom first floor flat in Kingsbury Road, Kingsbury, northwest London. The flat was in a good condition with its own roof terrace and provided a perfect investment. It started with a guide price of £130,000 and sold almost £100,000 above this price, when the hammer came down at £221,000.
Andrew Binstock, added: "This property is close to the tube network and perfect if you're looking for a well priced flat in London. And once again, it demonstrates the benefit of an attractive starting price to seize the attention of buyers. Then you stand a good chance of selling at the best price.
We continue to offer a great range of properties to fit all budgets and by attracting bidders we get excellent results for sellers."