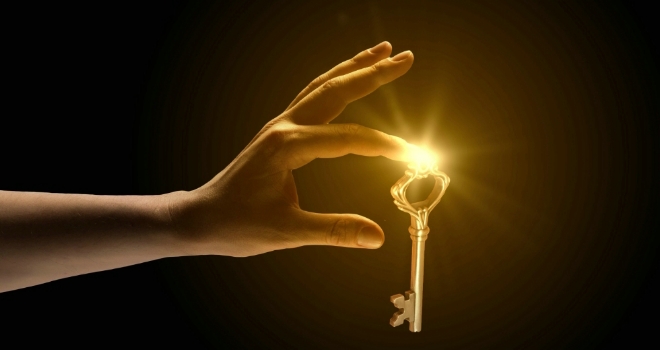 According to the latest Halifax research, 16th April is the day that average homeowners have earned sufficient to cover their mortgage payment for the rest of 2018. This is based on the average annual mortgage repayment cost of £8,039 and the average net annual income of £27,7243.
North-South mortgage divide
There is a wide variation in 'Mortgage Freedom' Days across the country with a gap of two months between when homeowners in Northern Ireland 'celebrate' on 10 March compared to those in England on 9 May.
The research highlighted another divide across the regions, with those in the North, Yorkshire and Humber and the North West all reaching Mortgage Freedom Day in March, while Londoners have to wait until 13 June.
Andy Bickers, Mortgages Director, Halifax, said: "Despite only a small shift, borrowers this year have on average earned enough to meet their mortgage payments for the rest of the year three days earlier in 2017 – a positive step considering a mortgage is often the greatest financial commitment we make in a lifetime.
Homeowners are overall better off than renters, with 'Rental Freedom' Day falling more than two weeks later for the second year running. First-time buyers in particular are saving £900 a year buying a home than renting.The North-South divide remains when it comes to Mortgage Freedom Day, with homeowners in the North reaching mortgage freedom up to three months earlier than their southern counterparts."
Local 'Mortgage Freedom' Days
At local authority district level, new borrowers in Copeland, in the North West, reached 'mortgage freedom' first (24 February 2018).
There is an even split this year between the North West and Scotland in the 10 LADs having the earliest 'Mortgage Freedom' Day. Following Copeland the next five are all in Scotland –Inverclyde and North Ayrshire (27 February), West Dunbartonshire and Renfrewshire (1 March) and East Ayrshire (2 March).
The remaining four local authority areas are Pendle, Burnley and Hyndburn (2 March) and Barrow-in-Furness (3 March).
Unsurprisingly, homeowners in London and the South East have the longest to wait. Brent homeowners don't reach 'Mortgage Freedom' until 11 August, preceded by those in Haringey (9 August) and Harrow (30 July).
Rental Freedom Day
As with 'Mortgage Freedom' Day, 'Rental Freedom' Day follows a similar pattern across the country. Those in Northern Ireland were the first to achieve 'rental freedom' this year (22 March), followed by the North (3 April) and Yorkshire and Humber (4 April).
Tenants in London have to wait nearly four months longer than those in Northern Ireland, not achieving 'rental freedom' until 18 July.
Ishaan Malhi, CEO and founder of online mortgage broker Trussle, had this to say: "Mortgage Freedom Day is a great reminder of just how crucial it is to think about your mortgage. Some homeowners will probably be alarmed to find out how much of their working life is spent earning enough to pay for their home. What the day also shows is the importance of being on the right mortgage, so that you can keep your payments as low as possible and spend your salary on other worthwhile things in life.
Today there are two million UK homeowners sitting on a costly Standard Variable Rate deals because they haven't switched at the end of a fixed term. Each could save more than £4,500 a year in interest payments – two months' worth of salary for the average person in the UK – by switching to the most competitive deal on the market.
A number of things contribute to this switching inertia, from a lack of education and understanding of mortgages, to poor communication from lenders and brokers. It's up to the industry to address these issues. When we do, perhaps we can celebrate SVR Freedom Day."