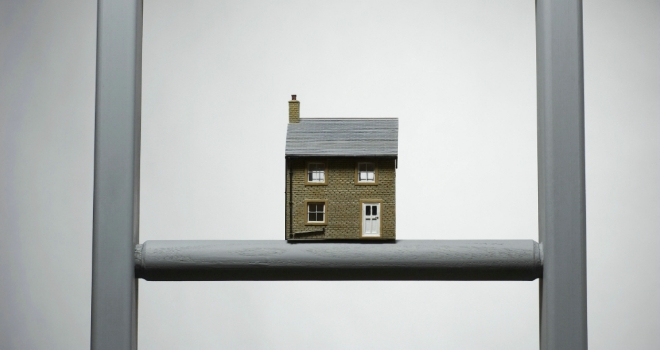 Data from the latest RICS Residential Market Survey has shown that quarter of respondents believe the government's Help to Buy scheme is causing difficulties for second steppers.
People who took part in the survey were asked if the Help to Buy scheme was making it harder for second steppers to move because potential purchasers of their properties have a greater incentive to buy a new build home.
The results show views to be extremely mixed. While 25% of survey participants feel Help to Buy is indeed making it harder for second steppers, 26% disagreed, sensing the scheme was having no such impact. The remainder of respondents did not express an opinion either way.
Brian Murphy, head of lending at Mortgage Advice Bureau, commented: "What's interesting, if not logical, to note is that a quarter of surveyors would seem to suggest that Help To Buy is causing a logjam elsewhere in the housing eco-system, as first-time buyers are normally seen as the lifeblood of the market, underpinning buyers and sellers further up the chain.
It therefore stands to reason that if these buyers are instead purchasing new build, the organic demand isn't there for existing stock, therefore potentially contributing towards the market stagnating at second stepper level, and further up the price brackets."