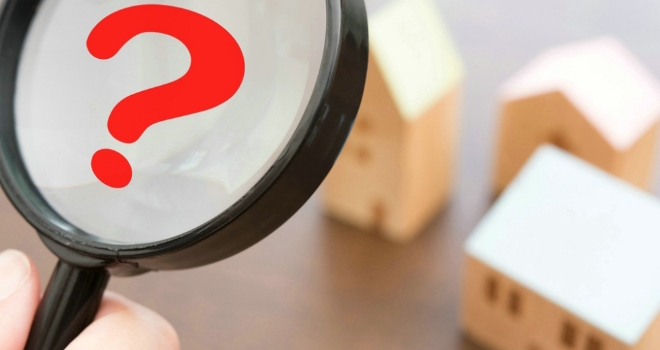 "The Governments Help to Buy Shared Equity scheme makes purchasing a new build property really affordable and with as low as a 5% deposit you can still access some of the lowest rates in the market"
According to a new survey of 2000 Brits by national housebuilder, Bellway Homes, one in five believe that in order to own a one-bedroom apartment in London you need to be earning £70,000 or more.
The survey also found that many think the average monthly outgoings for a £300,000 property would be £3,554. At a time when interest rates are set to rise while salaries are not increasing, house prices seem out of reach for many. According to recent data by Acadata the average house price in the UK is £301,447, with London prices considerable higher, up to £589,553.
Further highlights included that 87% of young people will not give up avocados on toast in order to save for a deposit and 45% of 16-24-year olds think the Government should be doing more to help them get on the property ladder.
Emma Denton, Sales Director Designate at Bellway Thames Gateway, had this to say: "This survey reveals that first-time buyers especially worry about raising money in order to fund deposits to buy a property. It is surprising that many think you need a salary in excess of £70,000 in order to purchase a home when with Help to Buy you can in fact get a mortgage in London with a joint salary for £39,500, depending on certain circumstance. While it can be difficult for some people to buy a property of their own, with the Government's Help to Buy scheme, more young people are seeing they are able to get on the property ladder for the first time. We've have helped nearly 200 first-time buyers get on the ladder with our annual Help to Buy Event's so far."
Terry Higgins, Managing Director of New Homes Mortgages added: "The Governments Help to Buy Shared Equity scheme makes purchasing a new build property really affordable and with as low as a 5% deposit you can still access some of the lowest rates in the market."