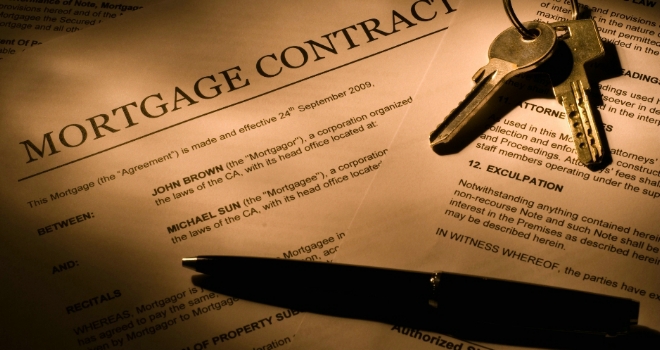 "Borrowers looking for a 5% deposit should not celebrate too much about things starting to look up, for this is an often-neglected section of the market"
New data from Moneyfacts has revealed that the number of 95% LTV mortgages has risen by 37 in the past month to hit 307 – a level not seen since before the financial crisis.
According to the data, rates have also continued to fall from the 6.39% average seen for a two-year fixed rate in April 2008.The average rate had fallen to 4.07% by March 2017 and now stands at 4.02% .
Charlotte Nelson, finance expert at Moneyfacts, said: "The 95% LTV market has seen a significant boost to product numbers this month, seeing the number of deals pass the 300 mark to reach a post-crisis high. This increase bucks the trend for the rest of the market, with all the lower LTVs (except 90 & 75% LTV) experiencing a drop in numbers this month.
The numbers for this month were improved by eight lenders re-entering the market. Providers know that many borrowers on their mortgage books, who are coming to the end of their mortgage, may want to take advantage of the low rates on offer elsewhere. So, the introduction of new deals at 95% will give the providers' mortgage book a new zest for life.
Alongside the expansion of 95% LTV deals, The Moneyfacts UK Mortgage Trends Treasury Report shows that the average two-year fixed rate for a 95% LTV has fallen for five consecutive months, reaching 4.02%. Despite this, they have yet to recover back to the all-time low seen in January 2017.
Just before the Bank of England Base Rate rise, providers opted to increase rates on the majority of their fixed products. At the time, they perhaps took a more conservative adjustment when re-pricing their 95% LTV products; causing the average to rise substantially. As a result, providers have been able to cut rates, despite other sectors of the mortgage market experiencing an increase.
SWAP rates have been rising for some time, and now three-month LIBOR has started to rise along with the expectancy that a base rate rise in the near future is probable. In fact, fixed rates in other areas have started to rise to compensate for the higher SWAP rates. With a similar scenario prior to November's rate rise, it is now not a matter of 'if' rates on 95% LTV products will rise, but 'when.'
With that in mind, borrowers looking for a 5% deposit should not celebrate too much about things starting to look up, for this is an often-neglected section of the market. Instead, the positive news should be seen as a call for action, with future base rate rises on the horizon."