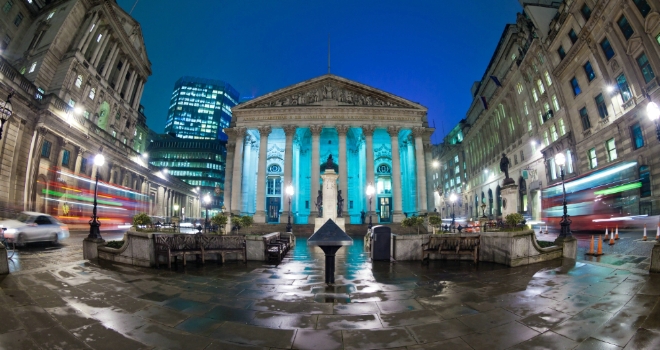 The latest data and analysis from the bank of England has shown that despite a dip in lending and a fall in lending at above 90% LTV, the share of first-time buyers had risen to 21.1% during the final quarter of last year, a 0.5% increase on the previous quarter.
According to the report, in total £69.1bn of new residential loans were advanced to individuals during the quarter, a 2.5% decrease compared to the previous quarter but a 10.1% rise from the same quarter last year.
The Bank added that although lending activity decreased in Q4, "it is still higher than levels seen prior to Q3".
The proportion of lending to remortgage borrowers increased by 1.4 percentage points from 28.3% to 29.7%.
At the same time, lenders saw a 1.5% decrease in the proportion of new loans for house purchases from 65.9% to 64.5%, driven by a decrease in home movers. The share of buy-to-let lending also fell to 12.7% in Q4 2017, the lowest percentage since Q3 2013.
The proportion of loans in arrears continued to decrease over the quarter to hit a new record low.