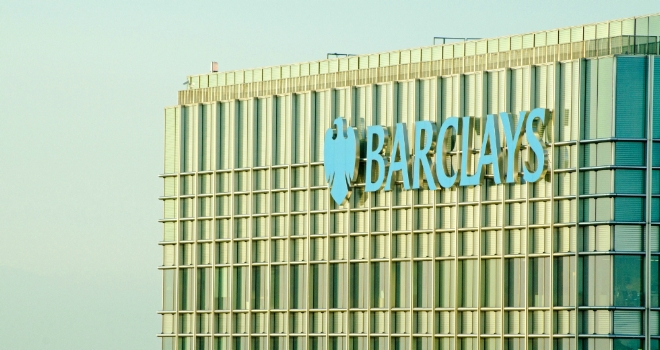 Barclays has announced that as of tomorrow, those stepping onto the property ladder for the first time can take advantage of new residential products including three new fee free high-LTV fixed rates with £500 cashback.
According to the lender, two-year fixed rates are available from 1.98% up to 85% LTV, 2.29% at 90% LTV and 3.94% at 95% LTV.
The Bank is also launching a new seven-year fixed rate at 2.19%, available up to 60% LTV on loans up to £1m for purchase or remortgage. In addition, it is extending its Great Escape range for customers switching to Barclays – offering free legals, valuation and £200 cashback.
Hannah Bernard, managing director of Barclays Mortgages, said: "Spring is traditionally a period of increased house buying activity and providing competitive rates will enable more first time buyers and those with smaller deposits to get on, and move up, the property ladder, as well as helping those looking to remortgage to achieve further savings.
We are helping to take the stress out of moving home or refinancing, and our new product range reflects the switch we've seen in customer appetite. Within our new offering we're launching two new attractive seven year fixed rate products, catering for the home movers who are opting for longer term fixed rate products."